ECI REC is guided and governed by an elected Board of Directors that democratically represents eight board districts. The Board of Directors are elected by the membership each June during the Annual Meeting voting process to serve three-year terms. Your cooperative is led by members-consumers who understand and listen to those in their community.
Here's a map of your Directors and their Board Districts.
Board District 1 - Jeff Elliott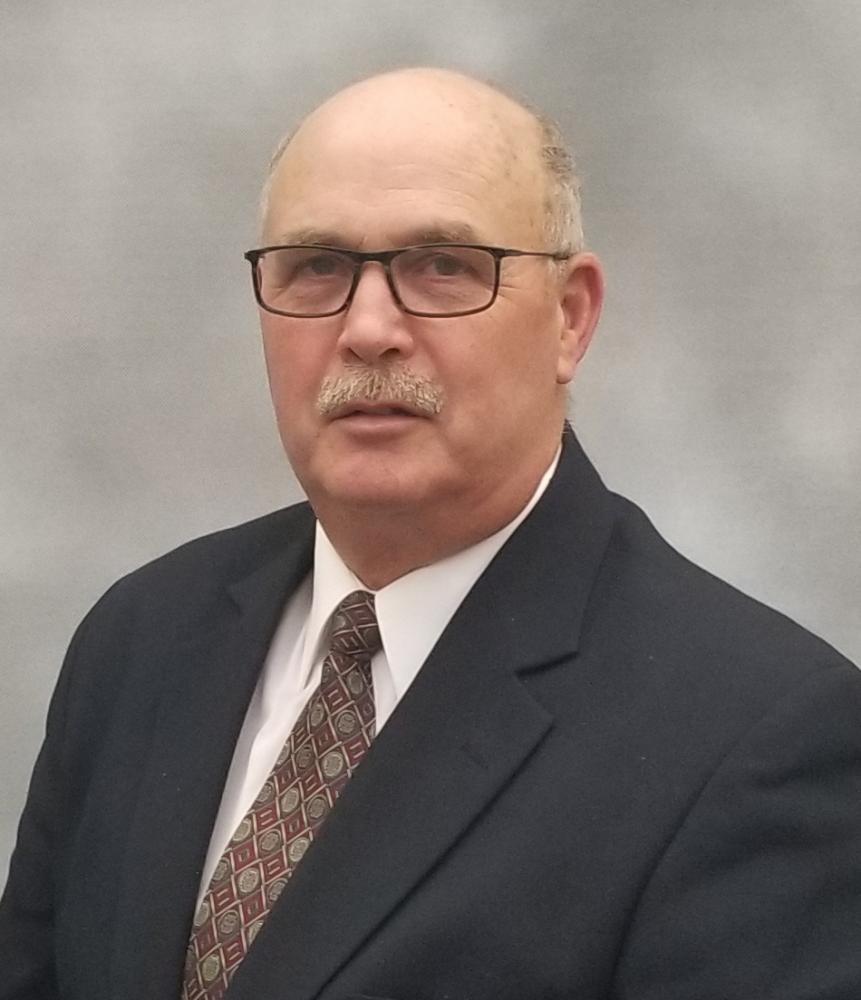 2020/2021 - Vice President
Jeff has served on the East-Central Iowa REC Board since 1990. He has held the offices of President, Vice President, and Secretary/Treasurer of the Board. Jeff has also acquired certification for the Credentialed Cooperative Director Program and the Board Leadership Program.
Jeff graduated from Drake University in 1975 with a B.S. in business and a major in finance. He is a member of the Drake University Scholarship Fund today.
A farmer since 1976, Jeff manages 500 acres of corn, soybeans, and hay, as well as a cow-calf herd. He married his wife, LuAnn, in 1977. They have three daughters and one granddaughter. As a member of the American Lutheran Church in La Porte City, he has served on the church council and helps with the operation of the sound system.
An avid basketball fan, Jeff also enjoys cars and a little golf.
Board District 2 - Julie Kester
Julie Kester
Julie is a longtime Benton County resident and farms with her husband, Bill. Julie and Bill married in 1997, and they have 6 daughters and 11 grandchildren. After 35 years, Julie retired from the Linn County Assessor's Office, serving as the assessor at retirement, and sat on several committees during her tenure. Associated with the Urbana Christian Church, Julie loves spending time with family and friends. Her hobbies include reading, traveling, gardening, playing games (including cards), organizing, and volunteering.
Board District 3 - Allen Albers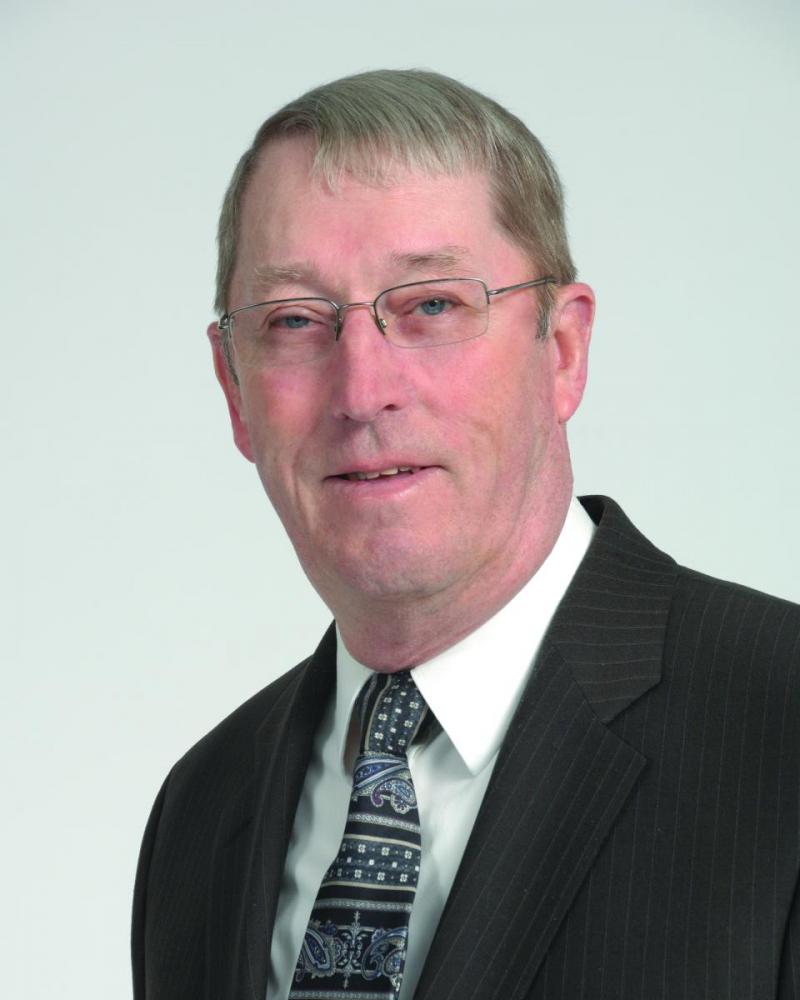 Allen Albers
Allen has served on the ECI REC Board since 1985. He has served as Vice President and Secretary/Treasurer. Allen is presently serving as the ECI REC representative on the Board of Central Iowa Power Cooperative.
Allen graduated from Upper Iowa University in 1966; while a student, he played basketball and baseball. Allen was drafted into the U.S. Army in 1967. Before and after his two-year stint in the army, he served as a teacher.
Today, he farms 470 acres of corn, soybeans, oats, and hay, and he has also sold feed and seed. His wife, Ruth, is a retired teacher. A member of St. John's Lutheran Church in Keystone, Allen served on the church council for three years. He is also a member of the American Legion. He enjoys golfing, bowling, and watching basketball, baseball, and golf.
Board District 4 - Gary McKenna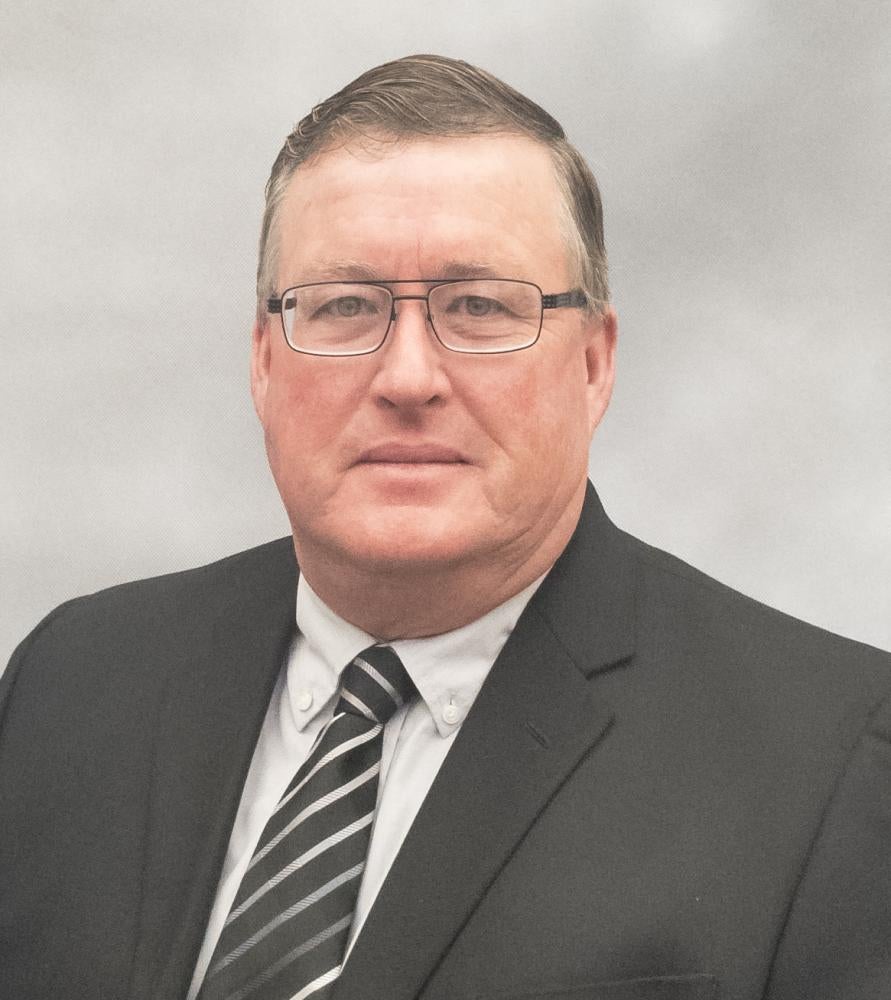 2020/2021 - Assistant Secretary/Treasurer
Gary was elected to serve on the East-Central Iowa REC board in June 2016.
Gary is currently the manager of Eden Mutual Insurance in Vinton, where he has been employed since 1997. He is the owner of Van Eschen-Strong Insurance, also located in Vinton, and raises 1,500 head of hog per year.
Gary and his wife since 1990, Teresa, have two children. He enjoys golfing, snowmobiling, carpentry work, camping, and watching his kids play sports.
Since 1991, he has been a member of the Vinton Fire Department, currently serving as fire chief. He is a member of the Bethlehem Lutheran Church in Vinton.
Board District 6 - Don Shonka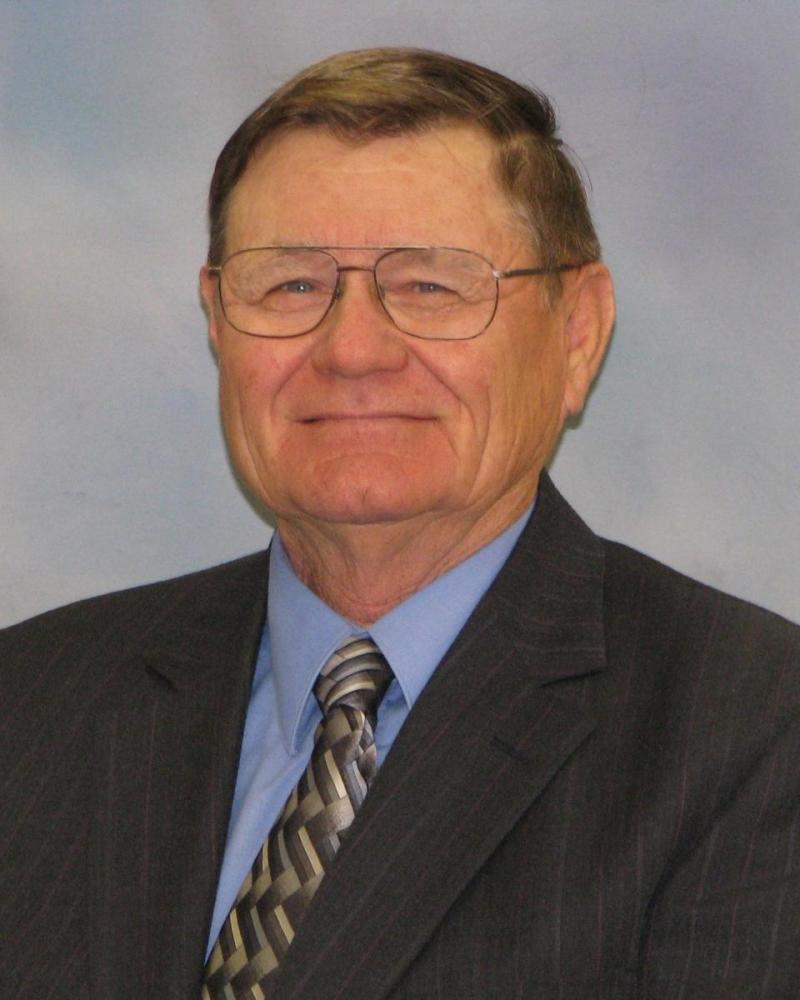 Don Shonka
Don has been serving on the ECI REC Board since June 2006. Don is presently serving as the ECI REC representative on the Board of the Iowa Association of Electric Cooperatives (IAEC).
Don has farmed more than 600 acres for 35 years and had a dairy operation until 1990. He is currently enjoying a career as a carpenter. In his free time, Don bowls, fishes, and hunts.
Don and his wife of 49 years, Lorene, have 4 sons and 12 grandchildren. They are members of St John's Catholic Church, where Don serves on the building and grounds committee. He is also a member of the Knights of Columbus, has served on the Fair Board, is a member and director of Buchanan County Wildlife, is Board member of Associated Milk Producers, Inc., and is a past President of the Dairy Herd Improvement Association. Don served nine years in the U.S. Marine Corps.
Board District 8 - Nick Donlea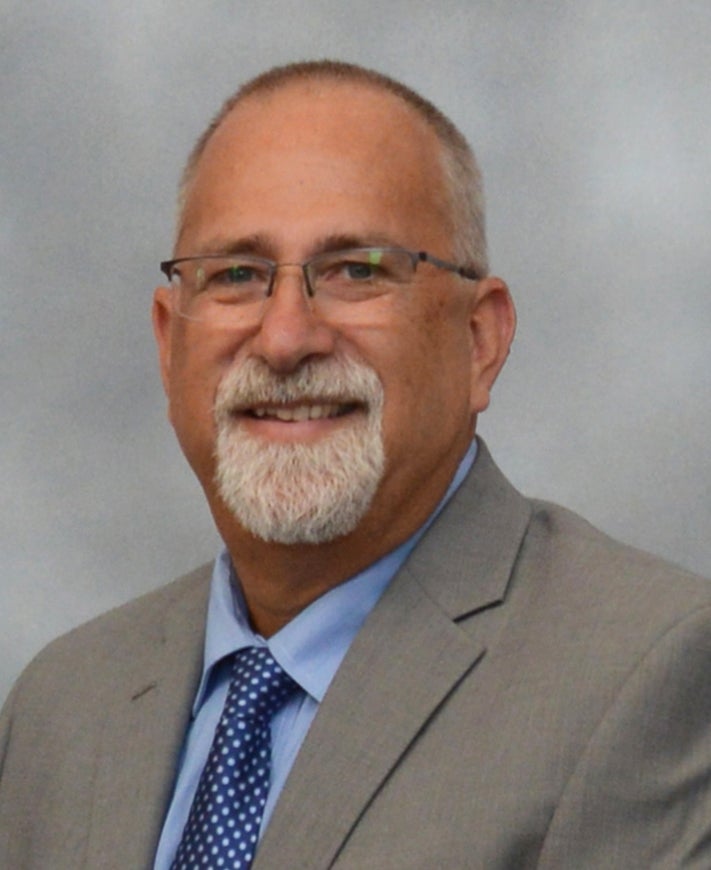 Nick Donlea
Elected at the June 2018 Annual Meeting of Members, Nick has served on the Jesup Planning and Zoning Committee and has also served as President for the Jesup Golf and Country Club. Nick has been a general manager at Spahn and Rose Lumber Co. since 2016. He graduated from Waldorf College with an A.A. degree and attends Jesup Bible Fellowship. 
Nick married his wife, Terri, in 1998. They have three children. In his spare time, Nick enjoys golf and coaching basketball.
Board District 9 - Steve Rau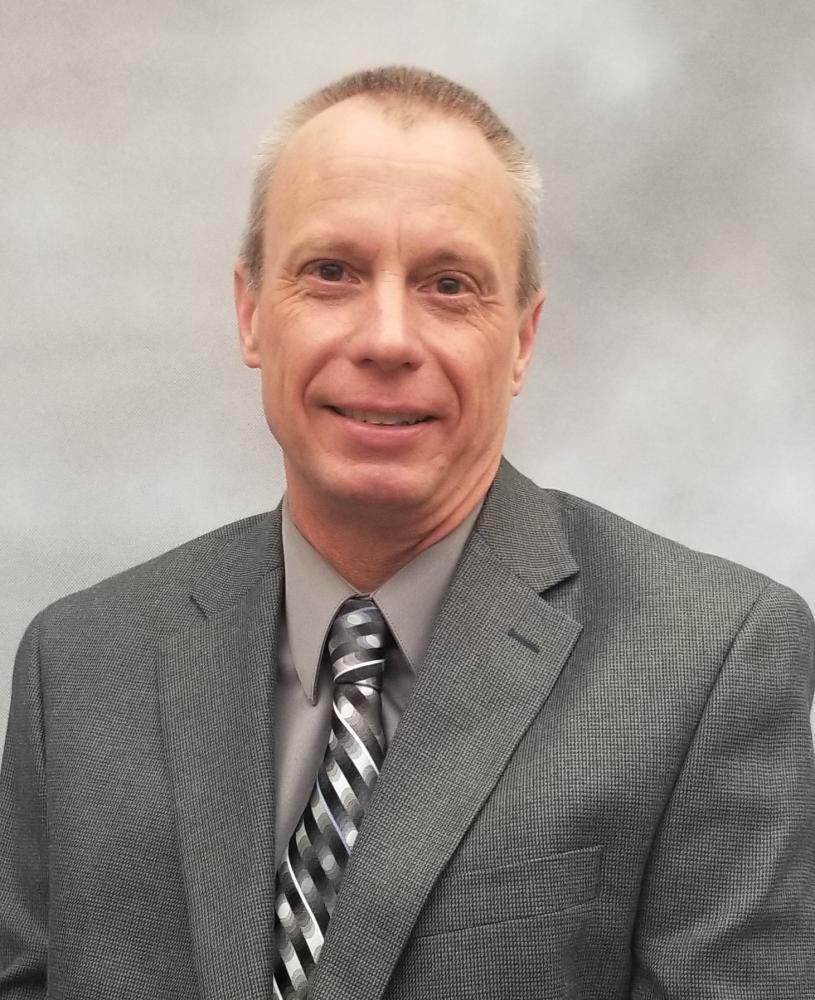 2020/2021 - President
Steve has been serving on the East-Central Iowa REC Board since June 2005 and has served as Secretary/Treasurer. He serves in several other leadership roles: Assistant Chief of the Stanley Fire Department, Vice President of Fayette County Corn and Soybean Growers, and Board member of the Iowa Hereford Breeders Association.
Steve has been farming since 1985 and currently manages 900 acres of corn, soybeans, and hay. He is a Hereford cow and calf operator.
Steve married his wife, Missy, in 1992. They have three boys. He enjoys tractor repair, camping, showing cattle, and watching his boys' sports activities.
Steve is active as a member of the Sacred Heart Catholic Church in Oelwein, where he serves as the eighth-grade religious education teacher and a Eucharistic minister. He also participates in the Knights of Columbus.
Board District 10 - Ryan Kress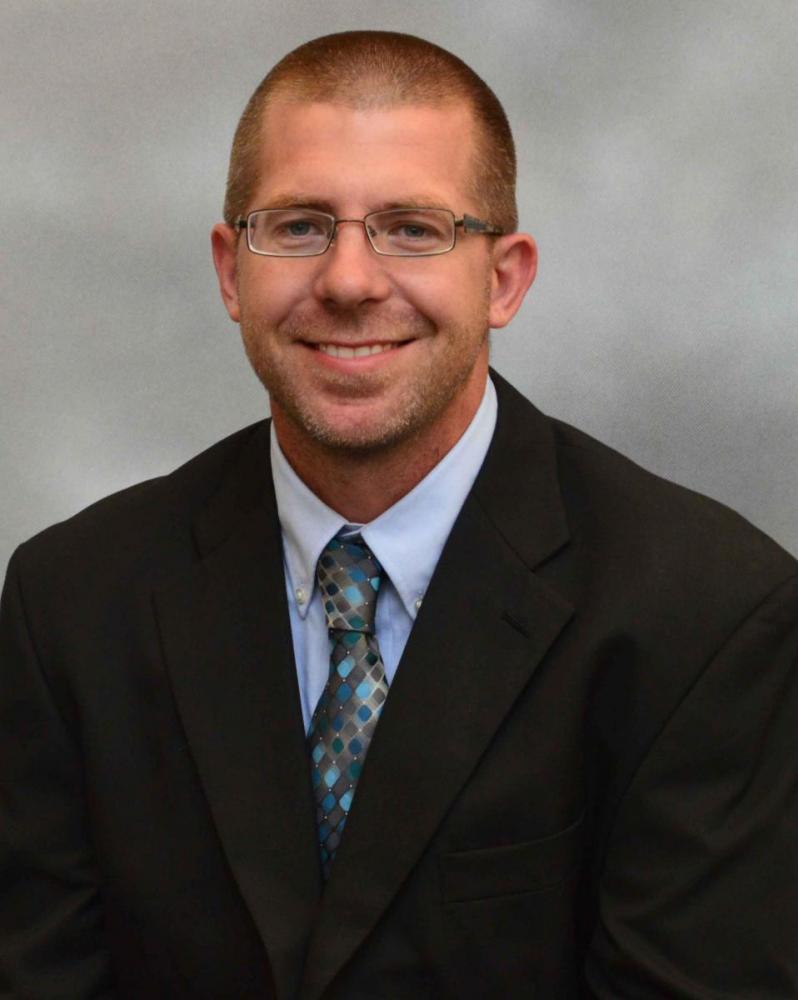 2020/2021 - Secretary/Treasurer
Ryan has been a member of the ECI REC Board since June 2009. He enjoys being challenged and became interested in the Board position as talks about alternative energy surfaced over the last few years. Ryan and his wife, Dawn (Sperfslage), are both lifelong residents of Buchanan County and very community-minded.
Currently a production manager for a grain and livestock farm northeast of Winthrop, Ryan has been involved in production agriculture full-time since graduating from UNI in 2004 with a B.A. in finance.
The Kresses are members of Immaculate Conception Catholic Church in Masonville. Ryan is a six-year member of Buchanan County Pork Producers and currently sits on the Board as Treasurer. In his spare time, Ryan enjoys spending time with friends and family, snow skiing, and riding bikes. He is an avid fan of the Iowa Hawkeyes, particularly wrestling.