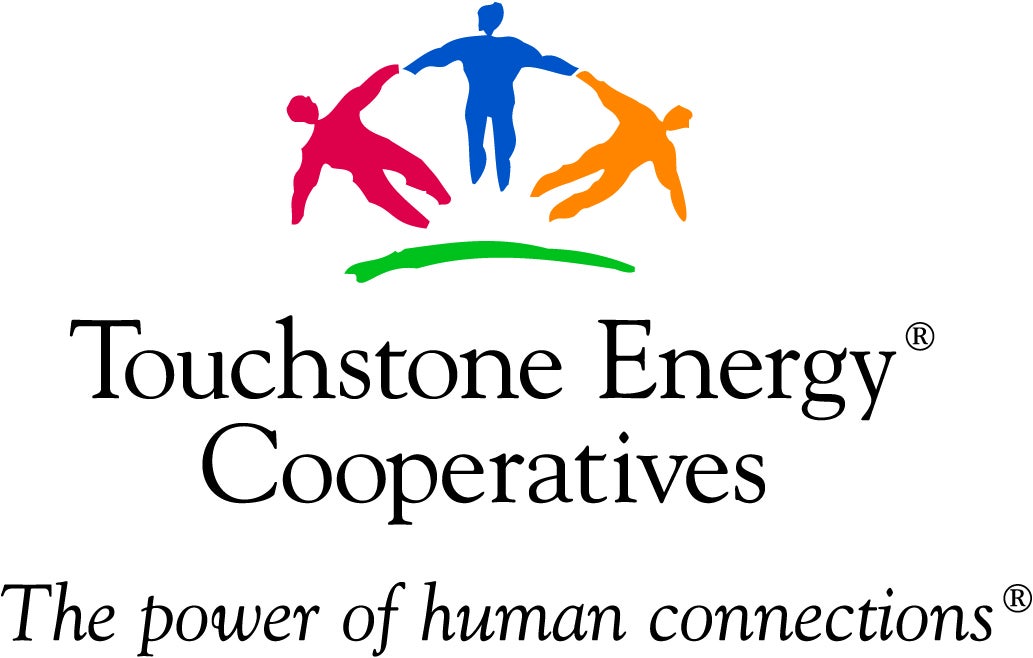 As a member of Touchstone Energy®, ECI REC is strengthened by a national alliance of local, consumer-owned electric cooperatives, consisting of 700+ member co-ops serving more than 30 million members across the country.
Touchstone Energy Cooperatives is a national network of electric cooperatives across 46 states that provides resources and leverages partnerships to help member cooperatives and their employees better engage and serve their members. By working together, Touchstone Energy cooperatives stand as a source of power and information to their 30 million member-owners every day.
What Makes Touchstone Energy Cooperatives Different
Touchstone Energy is the national brand identity for the extensive electric cooperative network. All members exemplify high standards of service because they uphold the four core values of integrity, accountability, innovation, and commitment to community. Touchstone Energy co-ops simply put members first and always have a local, member-driven, community-focused vision.
Learn more at www.touchstoneenergy.com