For over 60 years, the Iowa Association of Electric Cooperatives has been sending high school students to our nation's capital for the NRECA Youth Tour. Each summer, nearly 40 Iowa high school students attend, including students selected by ECI REC.  
"Youth Tour is the highlight of the summer for many students from Iowa, and we're proud to send two of our best and brightest to Washington, D.C., this year to participate," said East-Central Iowa REC CEO Teresa Floyd. "These students will gain a firsthand understanding of the legislative process, visit the museums and monuments of D.C., learn about advocating on behalf of their communities, and make connections that will last a lifetime. Our youth are our future, and we can give them the tools they need to succeed in advocacy, government, and public service. We look forward to this year's trip and continuing to be a sponsor of the Youth Tour tradition in the years to come."
The 2023 event will take place June 17–23. In addition to touring, the Youth Tour students will participate in leadership training, engage in one-on-one conversations with elected officials, jump-start their national peer network, and learn more about electric cooperatives. Participants hail from all corners of the state, including one sophomore and one junior from ECI REC's service area. This year, your Cooperative will be represented by Elizabeth (Lizzy) Kremer and Keelie Curtis.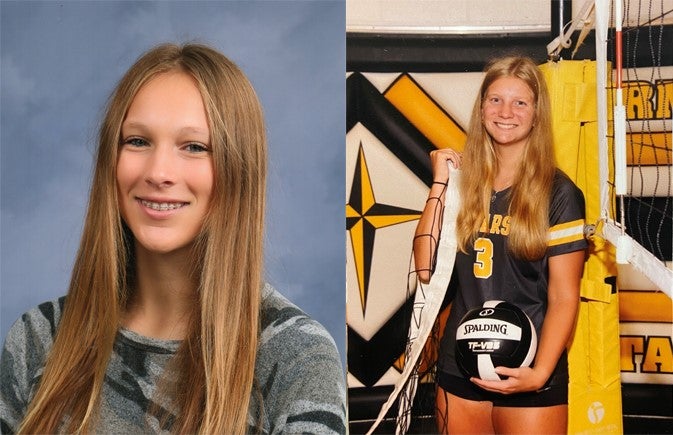 Lizzy Kremer is a sophomore at Independence High School and is the daughter of Joe and Lisa Kremer of Independence. She serves as an officer for the Independence FFA Chapter and leads several committees, including Career and Leadership Development Events. She also acts as the administrator and content manager for the chapter's Facebook and Instagram accounts. Lizzy dedicates time to giving back to her community and participates in the Silver Cord Program. She volunteers through 4-H, FFA, and her church and is the vice president of the Byron Vikings 4-H Club. Lizzy's other activities include cross country and archery.
Keelie Curtis is a junior at Starmont High School and is the daughter of Chris and Tracy Curtis of Aurora. She participates in individual and group speech, yearbook, 4-H, and FFA. Keelie also achieved all-conference honorable mentions in both softball and volleyball. She is a member of the National Honor Society, a DECA officer, and president of her class. Keelie is an avid volunteer and has dedicated her time to religion, robotics, blood drives, school concessions, volleyball events, and a number of other community activities.
Iowa's electric cooperatives have sponsored high school students on this trip since 1958. Students apply and are selected for this program by their local electric cooperatives. Over 50,000 students have participated in the national Youth Tour program since its creation. For more information, visit www.youthtour.coop.