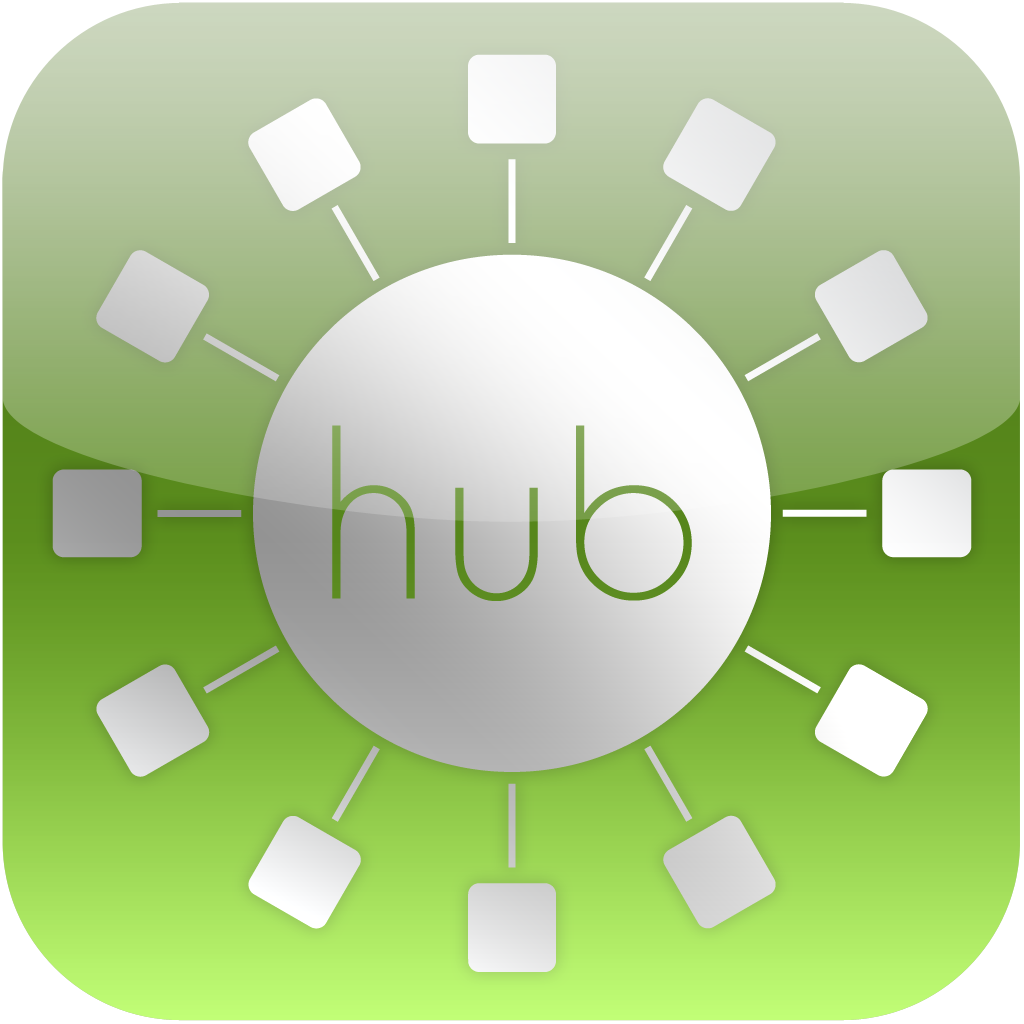 Use the SmartHub member portal to pay your bills, manage your bank and card information for stored payment methods, view your energy usage, report a  problem with your service, contact ECI REC, and more. It's fast, it's safe, and it's free! SmartHub users have 24/7 account access and you can sign up for notifications, paperless billing, and more via any computer or mobile device.
Click here to visit the SmartHub member portal.
Download the free SmartHub app for your Android or iOS mobile device today:
New users will need to register the first time.
Register by clicking on the link next to New User? labeled "Sign up to access our Self Service site." This will take you to the "New User Registration" screen where you will need to fill in your:
account number (printed on your bill)

last name or business name on the account

either the last four digits of your Social Security number or your federal tax ID

e-mail address to be used as your login name, as well as to send notifications to if you choose